CURRENT SERIES
FOLLOWING JESUS TOGETHER
A Study in the Gospel of Mark
JESUS | Following Jesus Together
Who will you follow in the coming year? We are surrounded by voices with differing opinions on how we navigate the complexities of life. Some choose to listen to their own inner voice or the commentary of someone they respect. The author of life, Jesus, invites us to walk with him, to listen as he speaks, watch as he acts, and to mimic what we see him doing. Like a child imitating a parent, we are called to imitate Jesus as we walk with him along a path that leads to life and joy.
Throughout 2021 we will walk with Jesus as recorded in the Gospel of Mark. We will listen and watch with humbled heart, desiring inward transformation and renewal we desperately need. We will mimic what we see Jesus doing with faithful hands as we respond with obedience to Jesus commands.
Will you follow Jesus together with us this year?
Resources
We have several resources to accompany our current sermon series. Our time in God's Word on Sundays is an opportunity for continued personal and communal growth throughout the week. We pray that you will make use of these resources to continue you growth as a disciple of Jesus.
FREE Scripture Journal
Pick up you free Gospel of Mark Scripture Journal at the Connections Table on Sundays. This small notebook has the scripture on the left side and a blank page on the right right side for notes. We encourage you to use this for sermon notes and/or personal study notes. If you join us online, please use the button below to register to pick-up a Scripture journal and/or communion elements as you participate in our online services.
Remote Pick-Up
Audio Bible App
Sign up for a FREE account with the DWELL Audio Bible App ($30 value). Use one of the two links below to listen 1) Listen to the Gospel of Mark or 2) 90-Day Plan to listen to all four gospel accounts simultaneously in chronological order.
Free Sign-Up
Gospel of Mark
Listen to the Gospel of Mark using the DWELL Bible App
Listen Now
90-Day Gospel Harmony Plan
90-Day reading plan , journeying through the entirety of all four gospel simultaneously in chronological order.
Listen Now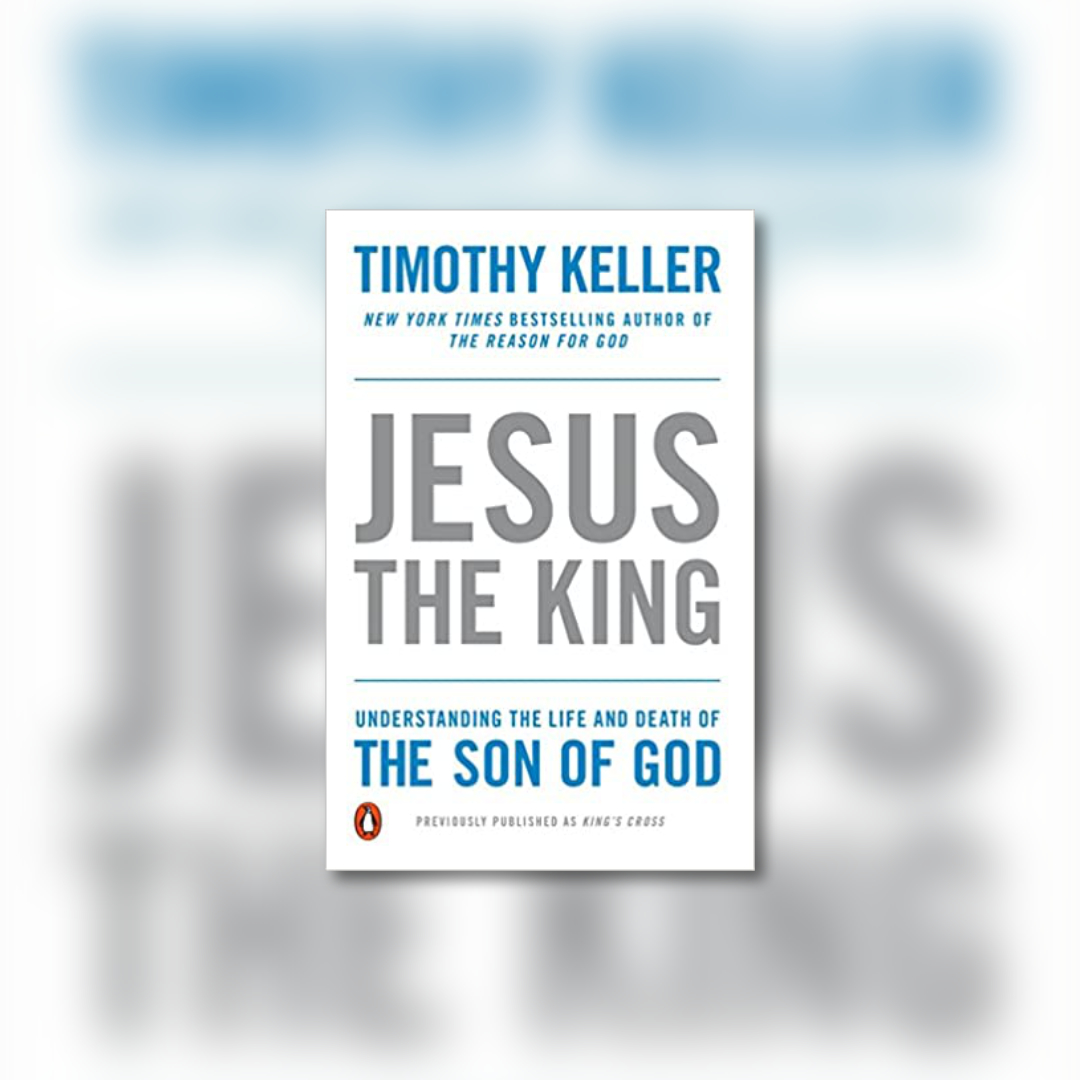 Book
Purchase Tim Keller's book, Jesus the King: Understanding the Life and Death of the Son of God. This is an excellent resource through the Gospel of Mark.
Purchase Book
Dig Deeper into the Gospel of Mark
As part of The Gospel Coalition, here are several resources to help you dig deeper into the Gospel of Mark in your personal study.